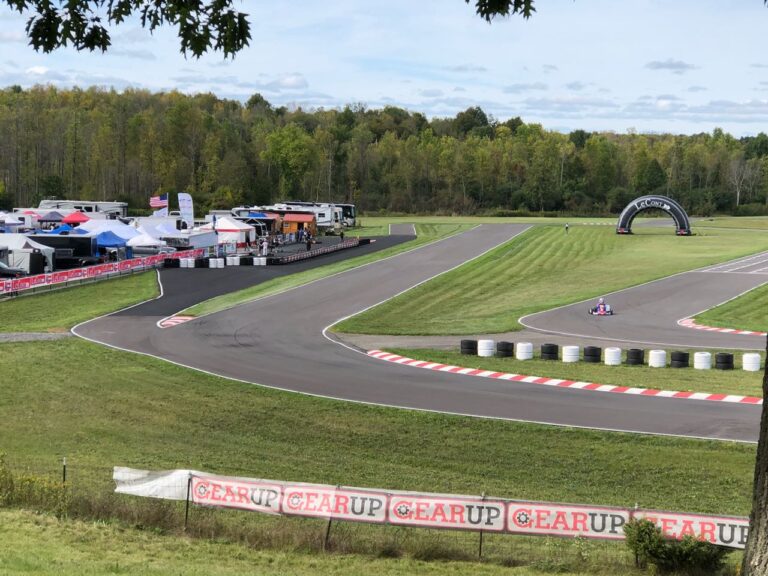 Our mission has always been to bring our competitors the best kart racing possible! Without a doubt the circuit is built for just that. With the help of the F-Series racers and a fabulous group of supporters, the competition has been fabulous. The future is bright and we are set for another great season ahead.
New York Race Complex will bring you not just incredible racing but also the opportunity to learn about racing. Enjoy league racing as well as corporate events and bike events at NYRC. New plans for the coming season are also classic car shows and enthusiast automobile events.   
We look forward to your visit.
Our team is excited to host your next event!