Don't own a Race kart?.......Try Easy Kart
There are many ways to get into karting, but our easy kart is the simplest and might be one of the most fun. NYRC offers this great option to visit the track and use one of our karts. Learn the fundamentals of safe and fun karting without owning your own equipment. New or experienced in the sport our school will a blast!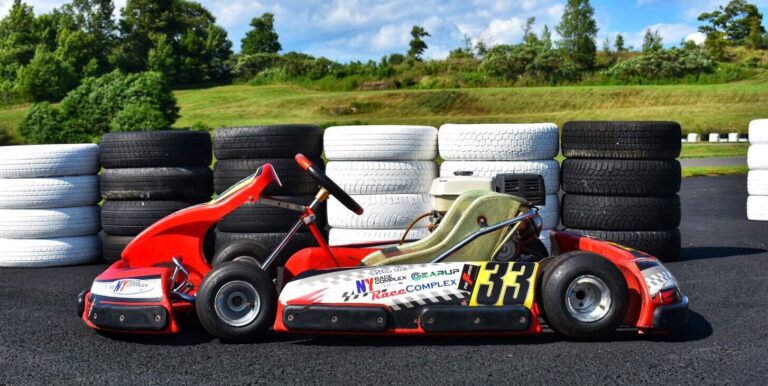 To become a member of NYRC is easy and really fun! Participate and pass our karting school and that driver is automatically a member of NYRC. Member benefits will allow a driver to utilize a kart without the schooling format as well as stepping it up to a high powered competition machine.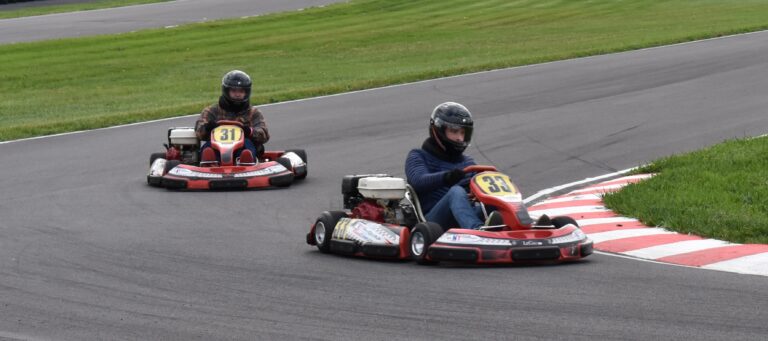 Enjoy driving the kart at the limit, but need even more excitement without the expense and logistics of owning your own kart? This is the perfect middle ground of karting competition. Kart leagues is available at NYRC.