Need a full service experience we can take care of it! NY Kart Sales can have your kart prepped, cleaned and ready for the next track day. This service can range from small tasks and weekly maintenance to a complete teardown of your race kart. 
Hourly Rate…………………………..$35.00 each                                                     Daily Kart Prep…………………….$30.00 each                                                    Track Day Cleanup ……………$25.00 each                                                  Tire Mounting……………………….$5.00 each                                              Brake Bleeding…………………… .$15.00 each                                              Front End Alignment ………..$20.00 each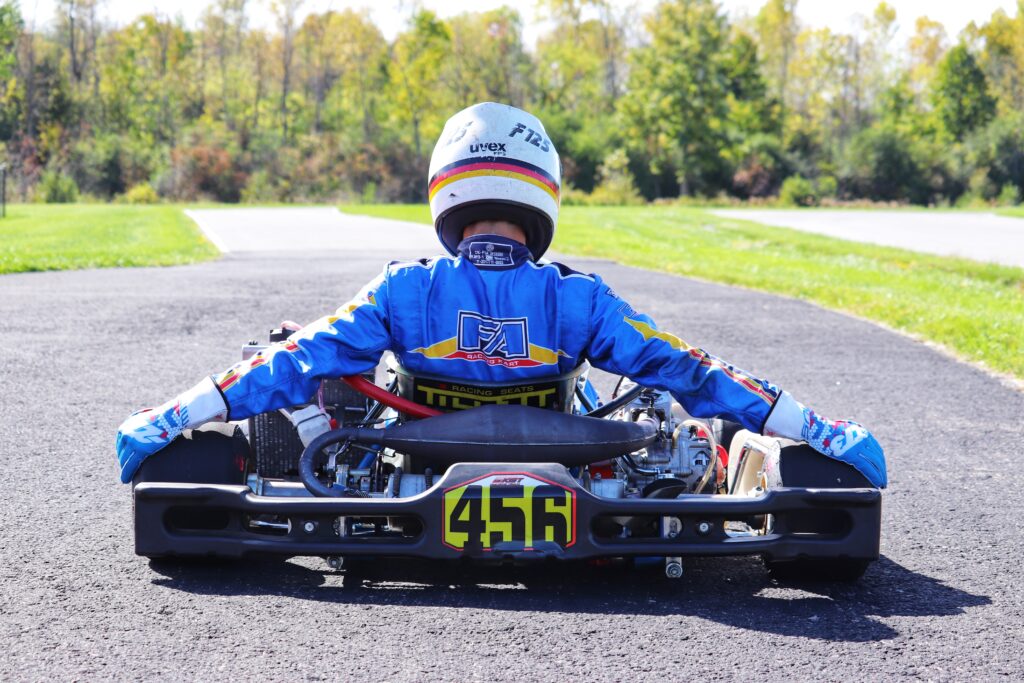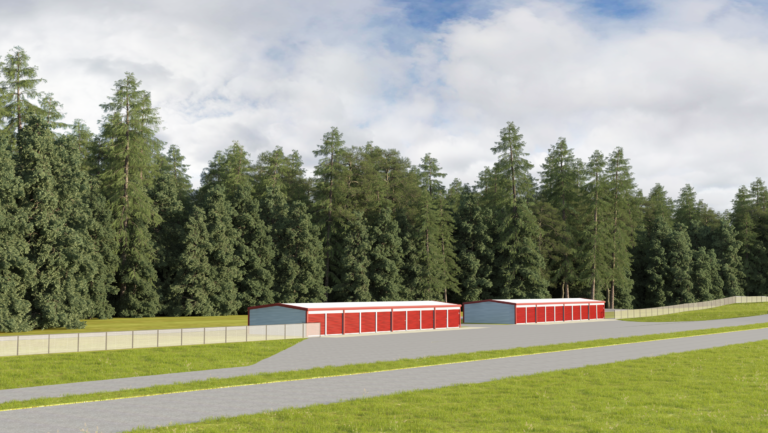 2021 will mark the year that storage for kart owners becomes a reality at NYRC. The month of April we see construction begin of a garage system that will allow owners to secure and utilize inside working space. Spaces will consist of 10′ X 12′ spaces that could be acquired for a 12 month period period. Monthly, seasonal and annual kart storage will also be available. Seasonal trailer parking will be available upon request.
Annual Garage Price ……………………………….$ 1,499.00 – $ 1,649.00            Annual Kart / Stand Storage…………………$ 699.00                                    Six Month Kart / Stand Storage ………….$ 500.00                        Monthly Kart / Stand Storage……………….$ 120.00
Kart tuning/ driver coaching
Karts area simple machines but require a good amount of knowledge to get them to do what you want. Some of the adjustments are very small and unique to karting. We can help you work figure out the mechanical and driving issues quickly and efficiently. Lets customize a program for you and close and eliminate the gap to the competition. Prefer smaller sessions or full day we are flexible.
Hourly Session………………. $ 50.00                                                                  Half Day (4 hours)………… $ 150.00                                                          Full Day (8 hours)…………..$ 250.00