On a steady path of improved rules and regulations with our class structure we are driven to continue to fine tune what is the best multi engine program in the business. Striving to provide fair and fierce competition our team of dedicated officials are always willing to help answer any concerns at the track or off. Follow this link to request any information you might need.
Age 7 to 12 years
Vortex Mini 60 235 lbs
Tires LeCont Red or Levanto
Gas & Oil only
Front Drive Gear for Both Engines must be 11 or 10 Tooth
Engines , Karts and class specific rules per F-Series / Rok Cup Rules Manual. Chest protector is mandatory. Drivers under 8 years of age must submit racing resume and apply for F-Series competition license to obtain race clearance

Age 12 to 15 years
Vortex Rok GP 330lbs
X30 New Pipe 330 lbs
Tires LeCont Red or Levanto
Gas & Oil only.
Restrictions will be done by the exhaust header per F-Series Tech Manual.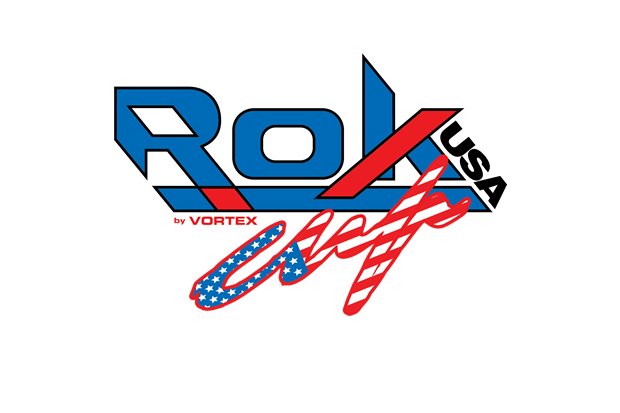 Age 15 and up
ROK GP 365 lbs
X 30 365lbs
Rotax Evo 365 lbs
Tires LeCont White
Gas & Oil only
Engines, exhaust and karts per F-Series Tech manual
Age 15 and up
Weight Honda 375 – Rok 385 – KZ 395
Tires: LeCont Prime & Option
2 Hole maximum airbox CIK/FIA only
Mandatory Foam/Fabric air box filter element
All stated items must be present during all on track sessions, if rules are disregarded this will result in disqualification from event.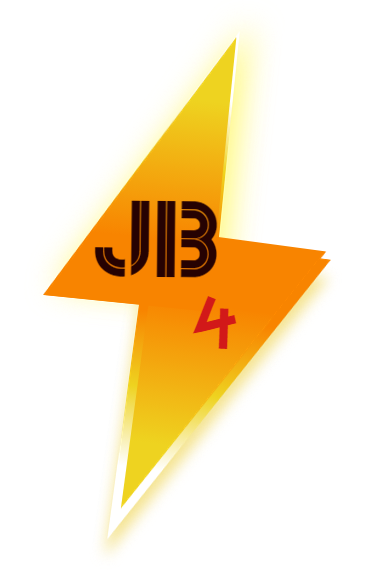 Age 12 and up
Predator Ghost Light 350 lbs Predator Ghost Not Light 390lbs
Tires LeCont Red or Levanto
93 Octane Gasoline only Clutch retail limit $100 max.
Exhaust: Ghost Kit or 206 Spec Pipe (P/N 5507 Spec Silencer P/N4104
Rear Tire 7.10 Chassis Minimum 5 years old